Time so down! I can remember sitting at my desk writing out my 2018 plan as clear as day. Now, a year later, I sit doing the same time for 2019. 2018 was a monumental year for Outdoors With Her and for me personally. In 2018 there was a lot of changes, growth, learning moments, even more fun & fishing!
I knew at one point I would need to make a decision about where to put my focus. 2018 proved to be that year. I went into January with the word "fruition" on my mind. How can I create - execute- and see the rewards of all my efforts within the 12 months I had. My 2018 goals were lofty, they were bold, they pushed me out of my comfort zone multiple times but they were so rewarding!
Attend 4 Industry Related Shows as Staff - DONE
SHOT - Outdoors With Her
GAOS - DSG Hunting
VA FF & Wine - Green Top Hunting and Fishing
The Fly Fishing Show, Edison NJ - Orvis #5050onthewater booth
Green Top Kayak Days
Teach 5+ Fly Fishing 101 Classes - DONE
Orvis Women's 101 Class
2 Ohio Classes
2 Virginia Classes
Build Programs for Fly Fishing - WORK IN PROGRESS
Get More Involved with My Local Conservation Community - WORK IN PROGRESS
Joined my local TU & BHA chapters
Grow my Firearms Knowledge - WORK IN PROGRESS
Throughout 2018 I found that education & mentorship were at the heart of everything I was doing. It is mentorship, that keeps propelling me forward. Seeing growth & learning in other people is what continues to keep me teaching, sharing, and running this business! There are a few goals I did not get to fully accomplish and that is OK! That is why they are WORKS IN PROGRESS!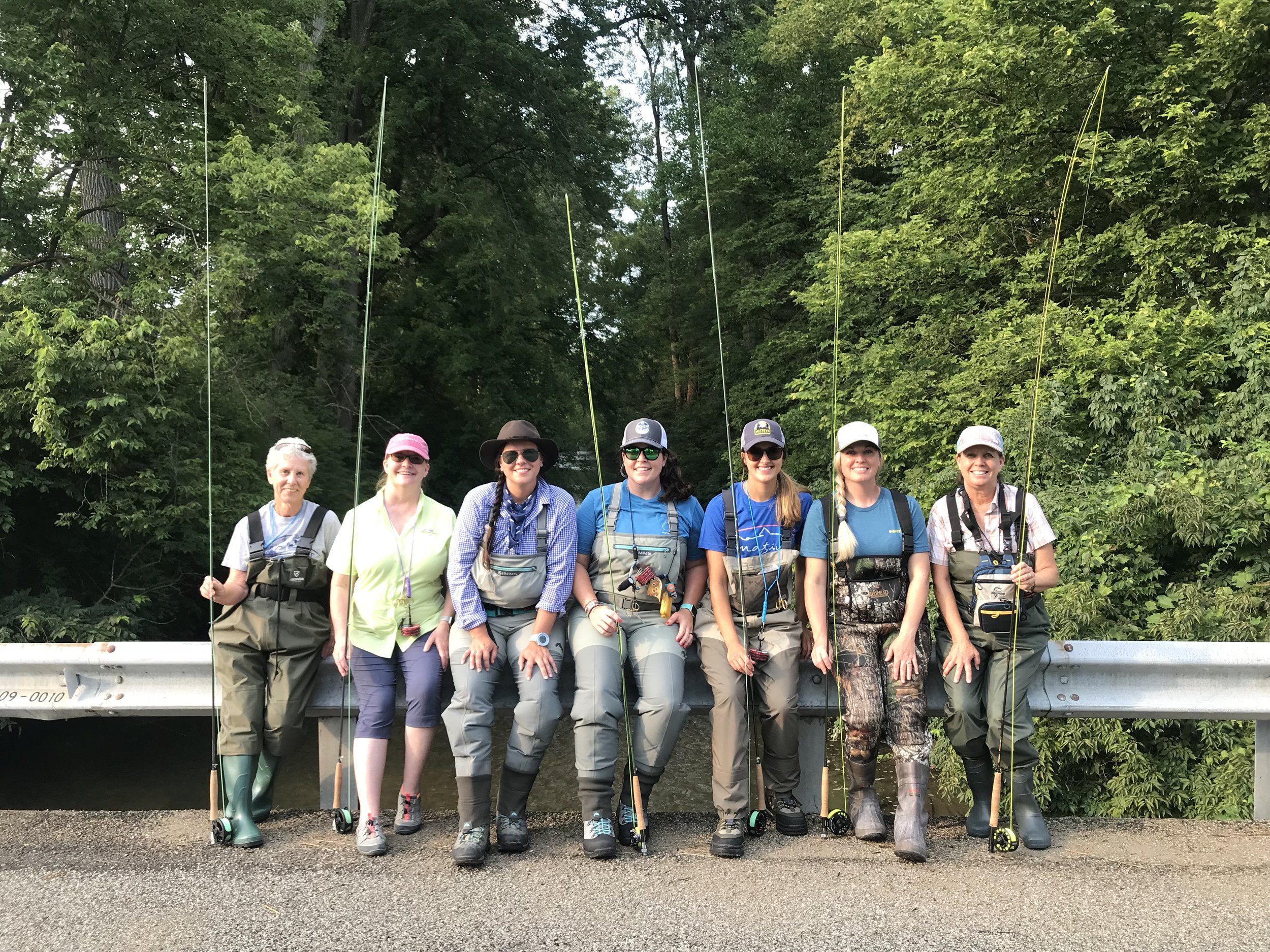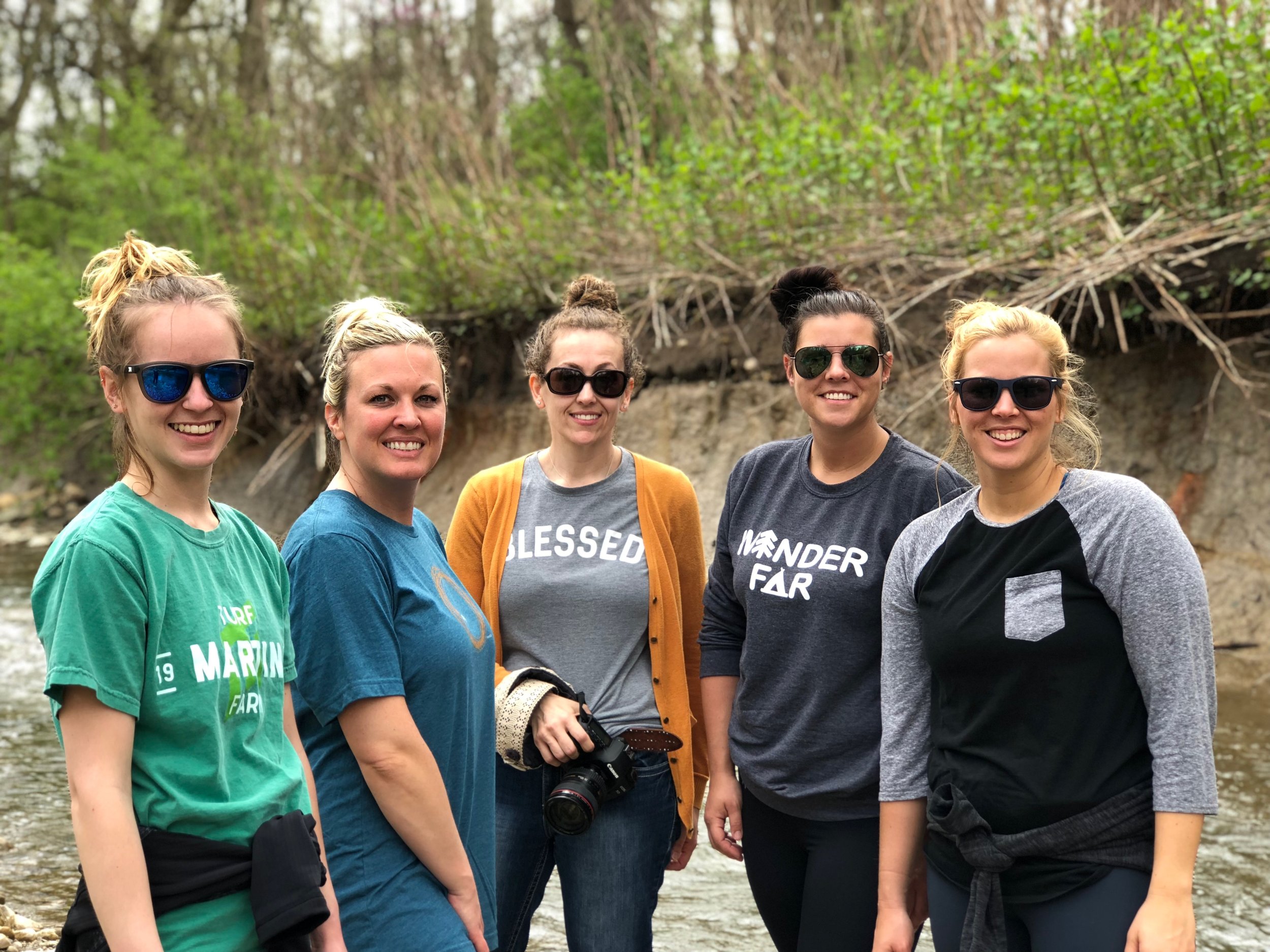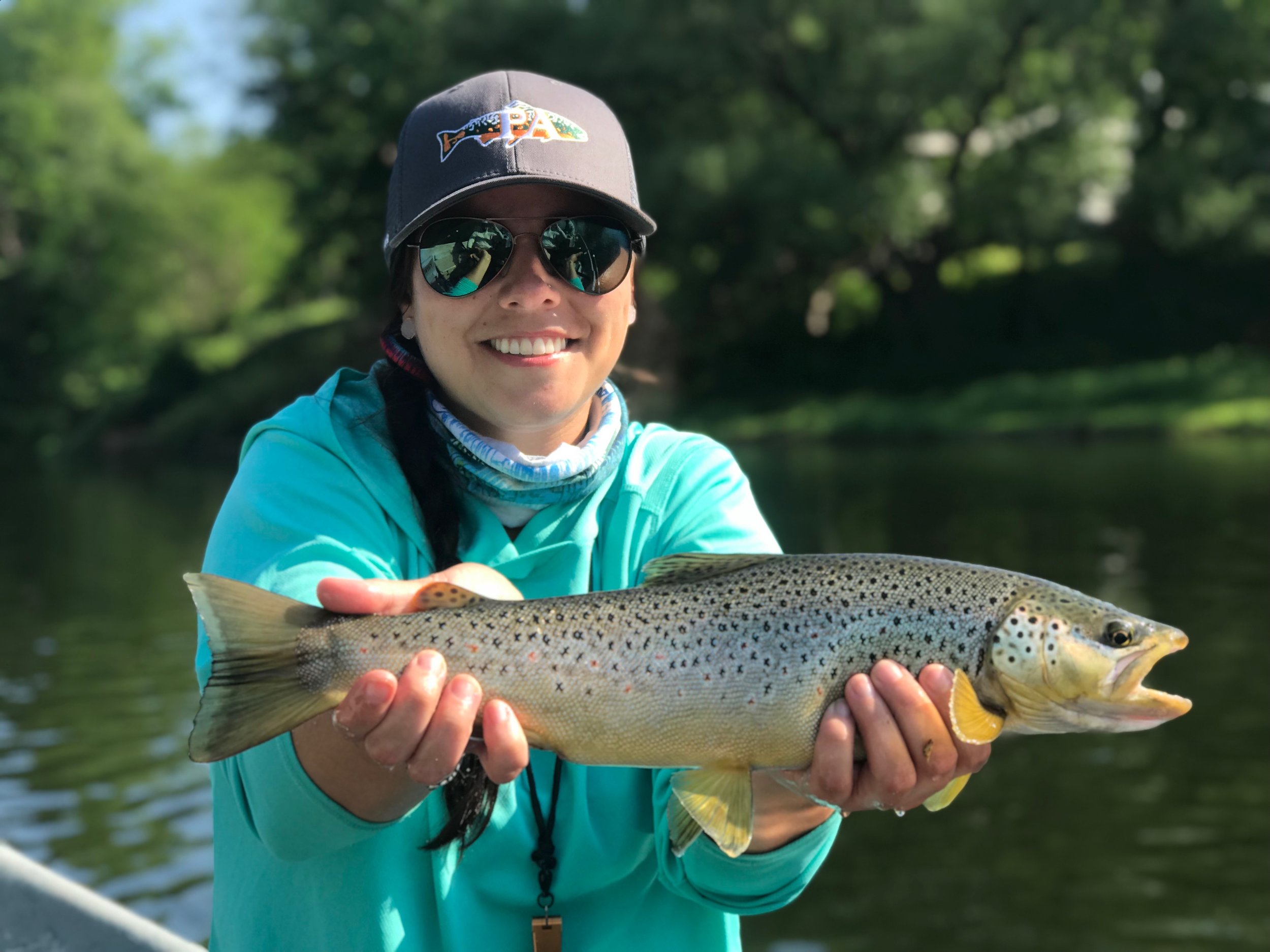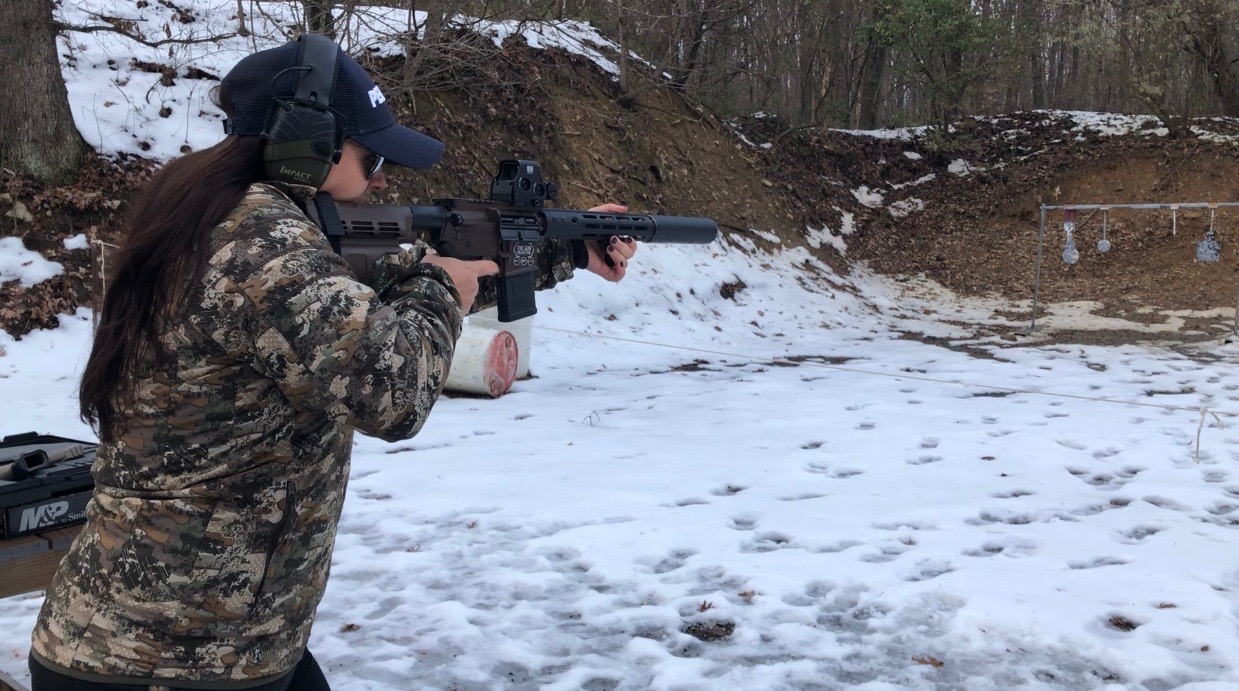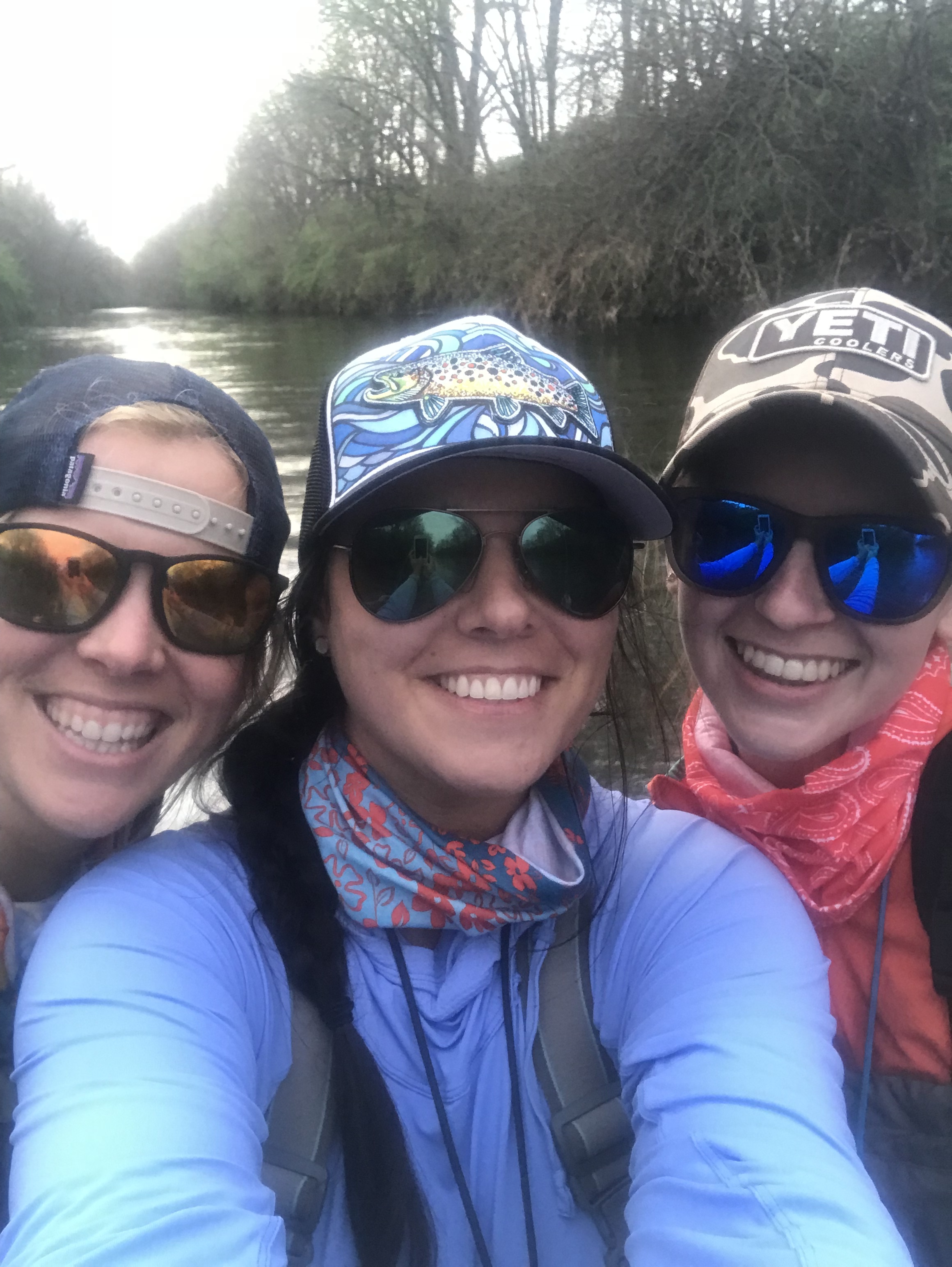 in·ten·tion - noun - a thing intended; an aim or plan.

I choose the word "intention" for 2019. My focus this year is to execute each of my goals with intention. Do more things with intention and be intentional about what I choose to spend my time on. With that being said, here are a few of my public goals.
Teach 10 Fly Fishing 101 + 201 Classes
Build More Programs for Fly Fishing
Get More Involved with My Local Conservation Community
Continue Growing my Firearms Knowledge
Shoot a PA & MD Eastern Turkey
Work on Tying my Top 10 Nymph Patterns
Hunt & Harvest in A New State
Help with The Mayfly Project - PA
Provide More Weekly & Monthly Content
The New Year is already off to a great start for Outdoors With Her & myself! What are some of your goals or resolutions for 2019?